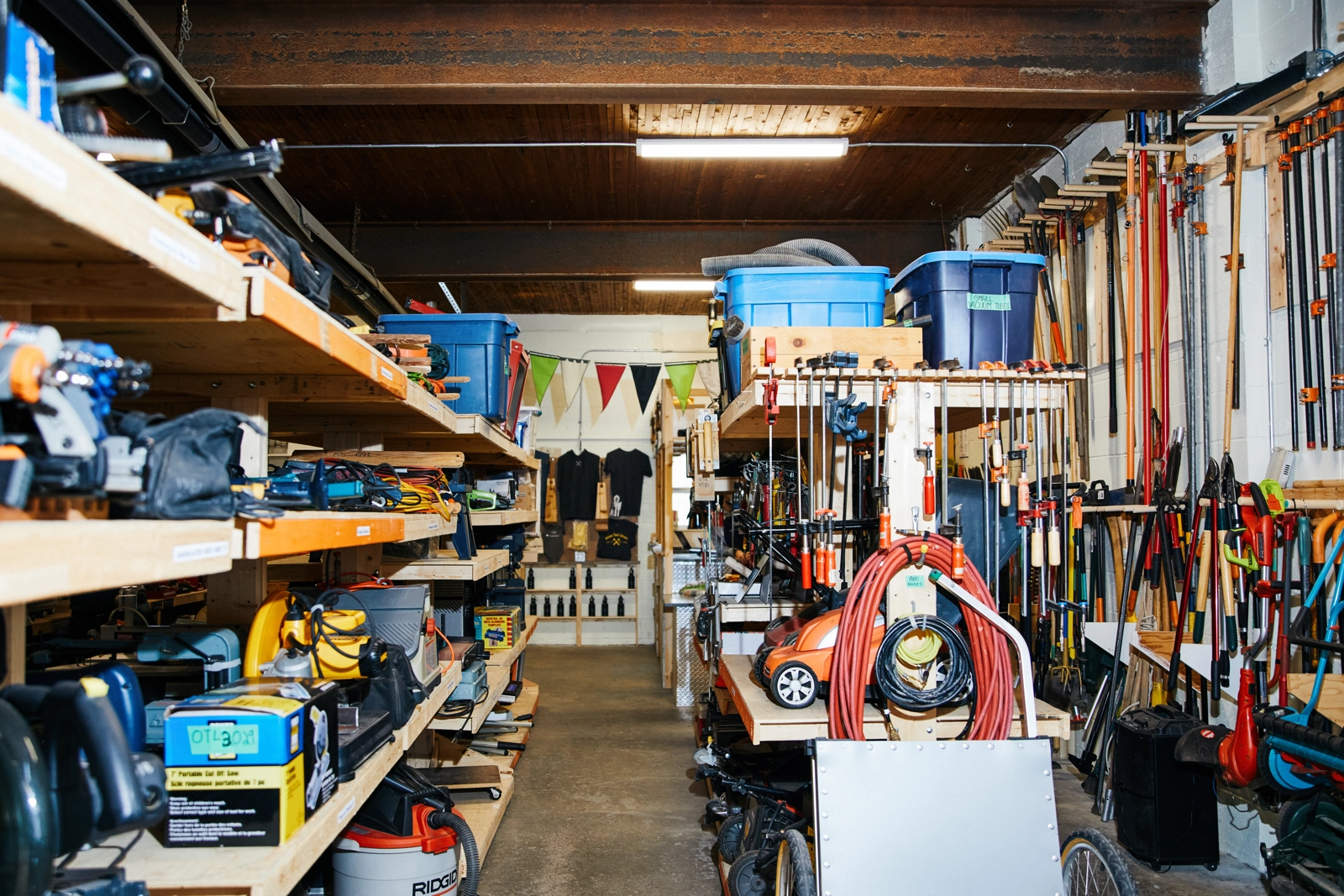 Ottawa's volunteer-driven, member-funded tool lending library where you can borrow tools, learn new skills, and find space to work on your next project.
Become a Member!
Become a member to gain access to our entire inventory of over 2,000 hand and power tools, expert advice, discounts on workshops and more. Plus discounts for students and memberships for households and small organizations, too!
Learn & Discover
The OTL offers something for everyone. We have a variety of workshops to learn skills, gain confidence, and create functional, every day objects to display in your home or give as a gift. We also offer safety courses, demo nights, garage sales, and other events too!
Find Space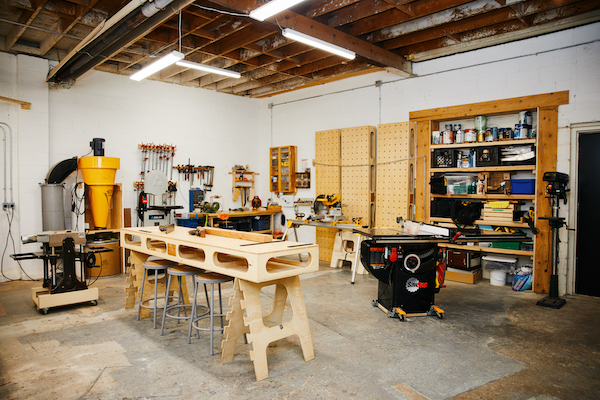 Our well-equipped and dedicated OTL WorkSpace has all of the bench and floor tools to tackle your next personal project! Reserve now »
Buy Used Tools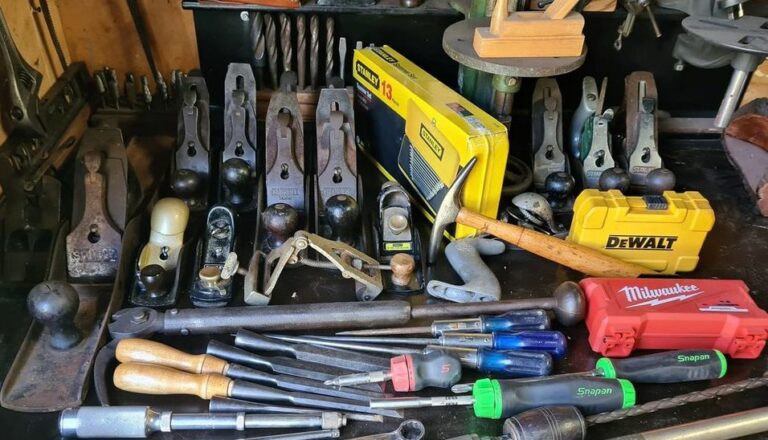 Not ready for commitment? Need a few tools of your very own? You can buy inspected and refurbished tools in our OTL Webstore. Shop now »
Volunteer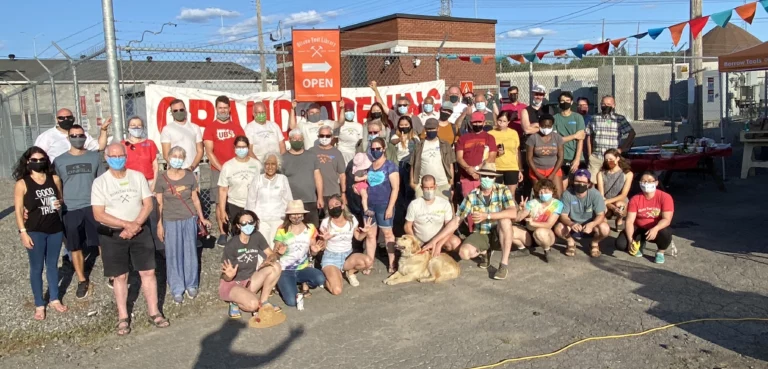 Join a great team of volunteers lending and fixing tools, grant-writing, marketing, content creation, and more! Get involved »
Donate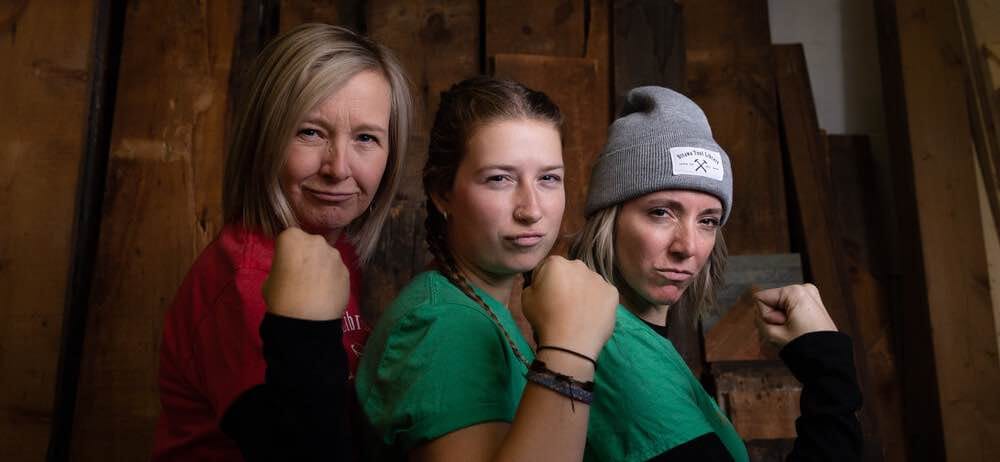 Donated tools are refurbished, added to our inventory, sold or recycled. All funds raised and donated contribute directly to our mission. Donate now »
Fix Your Stuff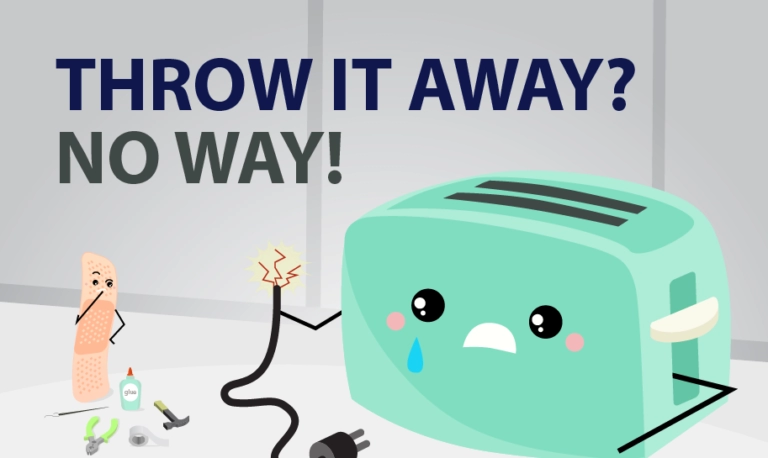 Repair textiles, small appliances, kids toys and more with support from our expert fixers at our Repair Cafés. Learn more »
Inspire Your Kids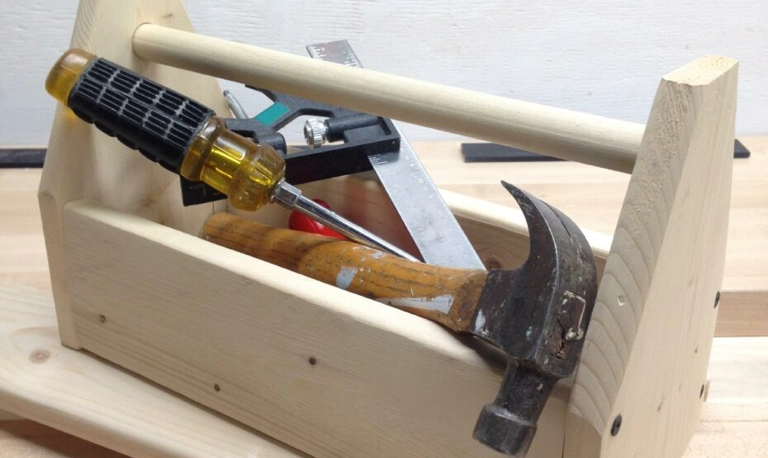 Enroll young minds (8-12) in activities and day camps that foster creativity and discovery in our Tinkering School. Learn more »